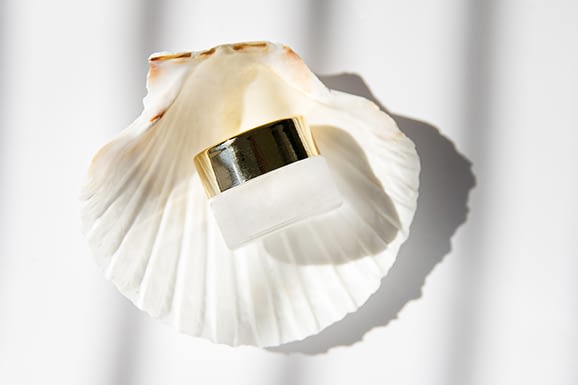 Sodium Methyl Cocoyl Taurate
Cas No.: 12765-39-8
Supersurf SMCT 40S is a mild surfactant that has excellent compatibility with other soap bases or anionic surfactants. It is able to function in a wide range of pH, has good foaming property and foam stability. With less adsorption, it allows easy rinsing while providing a soft and refreshing skin feel.
More Information
Suggested Applications
More Information
Appearance: White to yellowish paste
Recommended dosage: Main surfactant – 20~50%, Auxiliary surfactant – 1~15%.
Shelf Life: 12 months
Suggested Applications
Interested in Supersurf SMCT 40S?