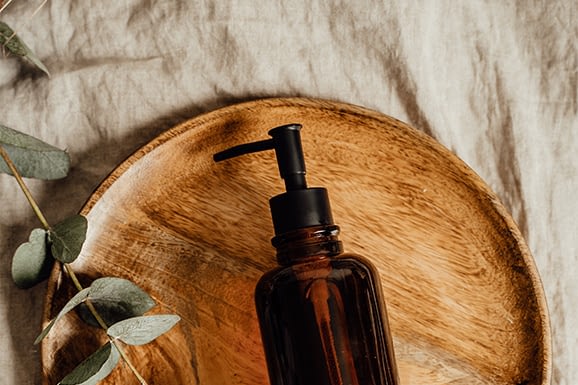 Sodium Cocoyl Isethionate
Supersurf SCI 85A is a a mild primary surfactant with dense, luxurious foam.
Mild to the skin and eyes. Cleanses gently and leaves the skin with a luxurious, silky feel.
Produces rich, creamy and stable lather.
Good hard water tolerance and will not leave behind soap film and residue.
More Information
Suggested Applications
More Information
White powder.
Shelf Life: 24 months
Suggested Applications
Interested in Supersurf SCI 85A?